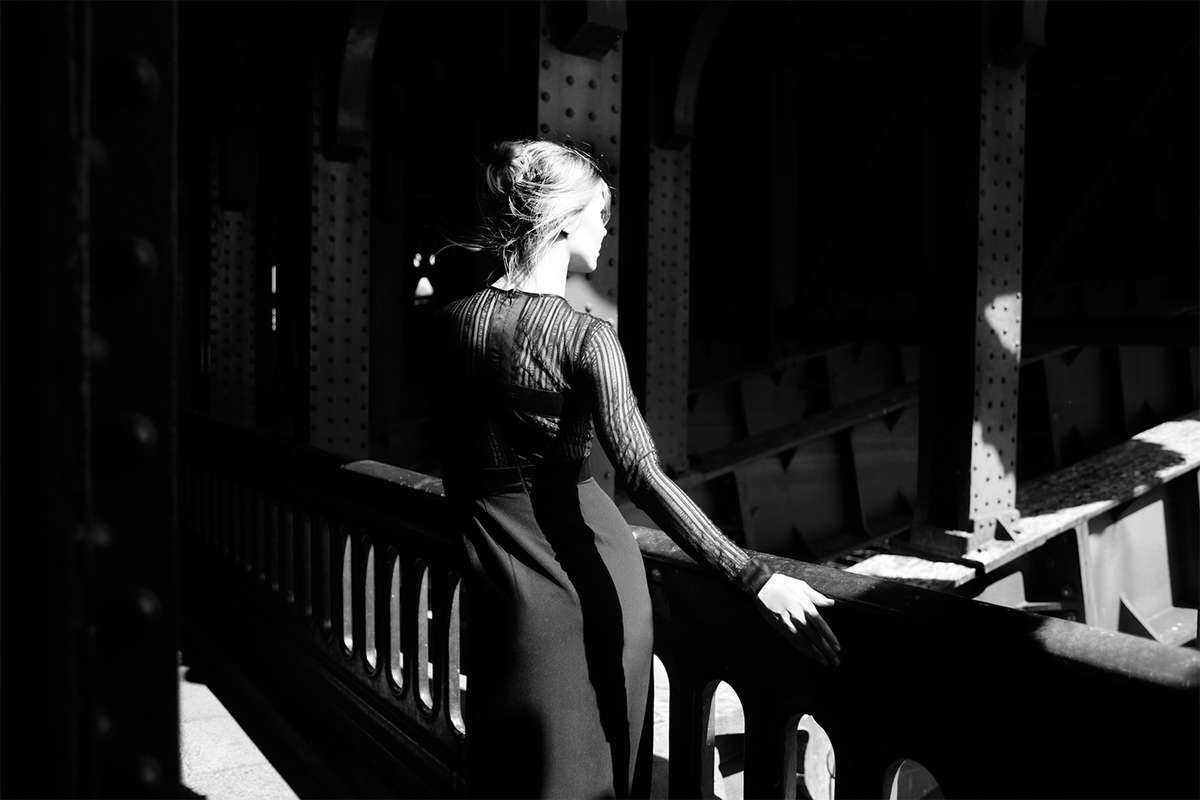 Lavish yet understated. Self-possessed but, somehow, incredibly seductive.


Such are the words one might use to describe the world of Jessica Choay.


It all began as an experiment from a small atelier in Milan.
By mixing exquisite materials with an artful display of craftsmanship, the result was a repertoire of few, distinguished pieces. Soon, Choay's very exclusive but loyal clientele was begging for more, and 2011 saw the label's official launch.


Elements of floating fabrics and transparencies thread both through the Signature collection and the Upcycled capsule lines, in a constant playful and seductive game of hide and show.

Timeless, each design seems to transcend the concept of seasons.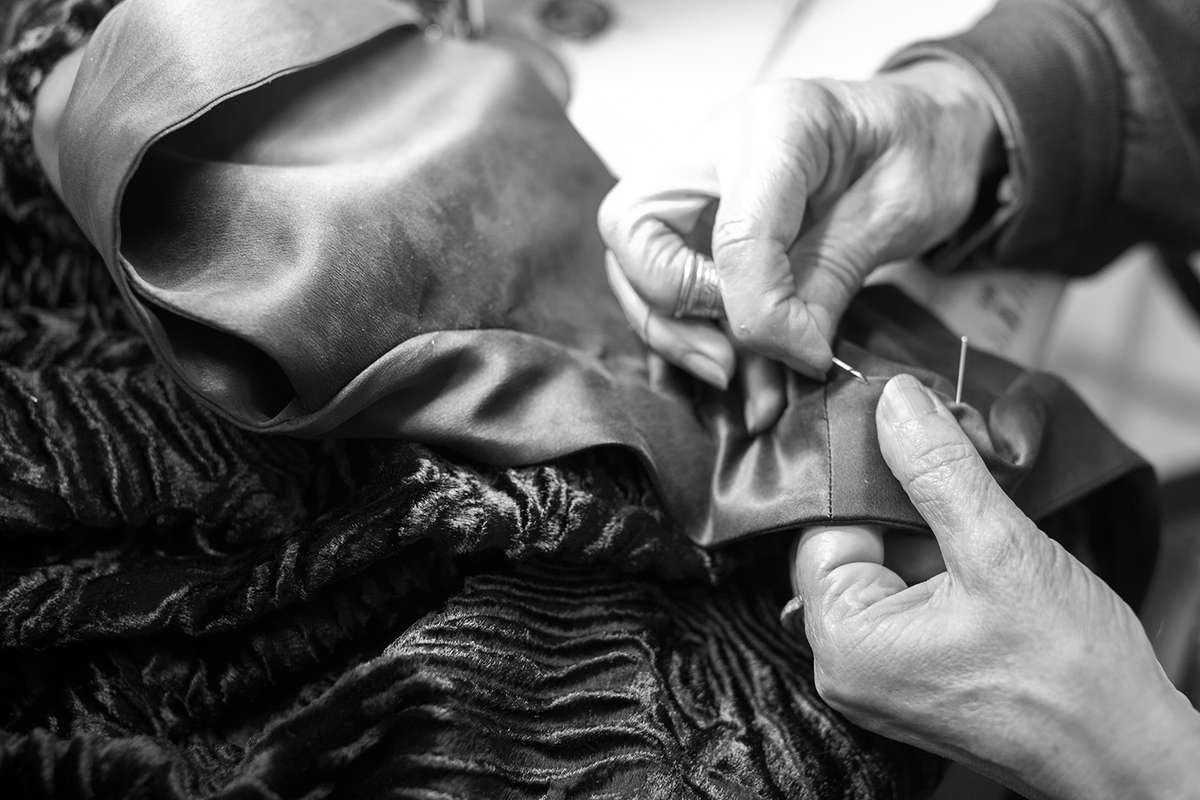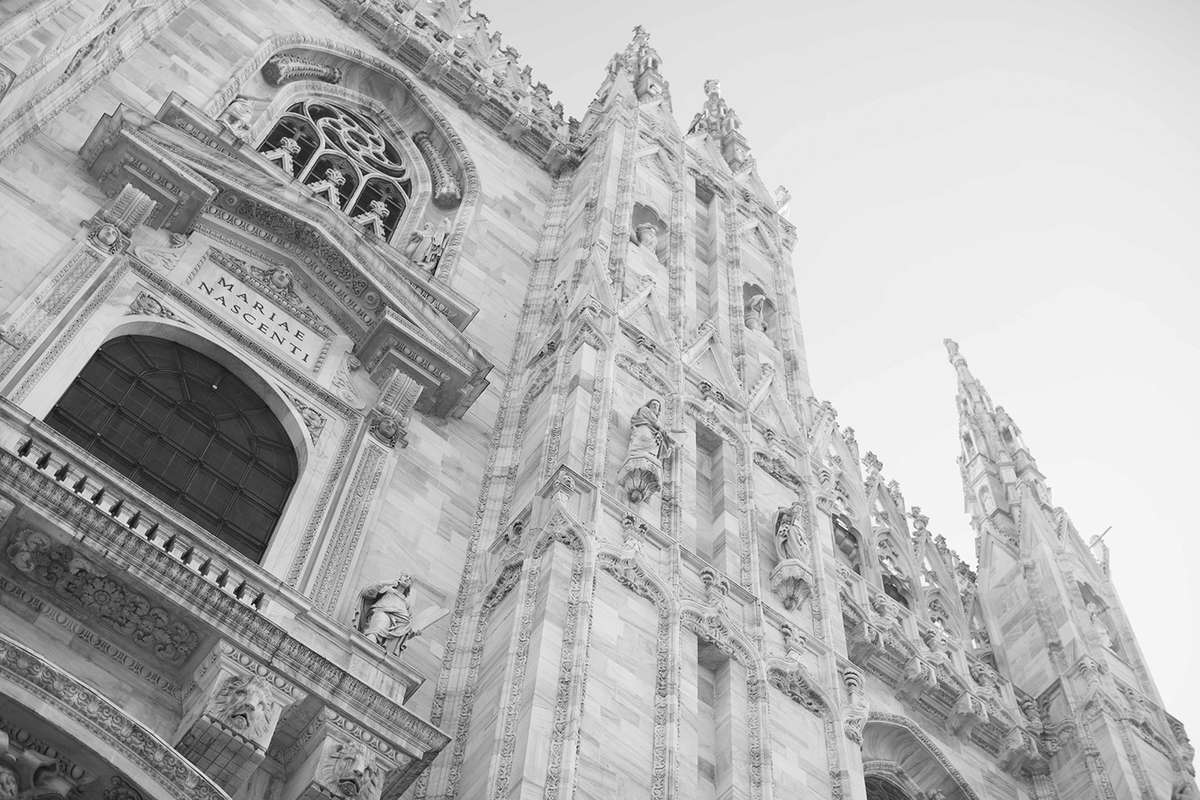 Quality over quantity.


Italy, this magical, cultural yet perfect country of design which counts many artisans and ateliers is where the whole process of the Jessica Choay collection started.


Finest silks selected with care around lake Como, exquisite lace from France, experienced tailors, all contributing to make every single design unique, just a few miles away from Milan.


In 2019, production was relocated to London where every new design is now made to order by local artisans.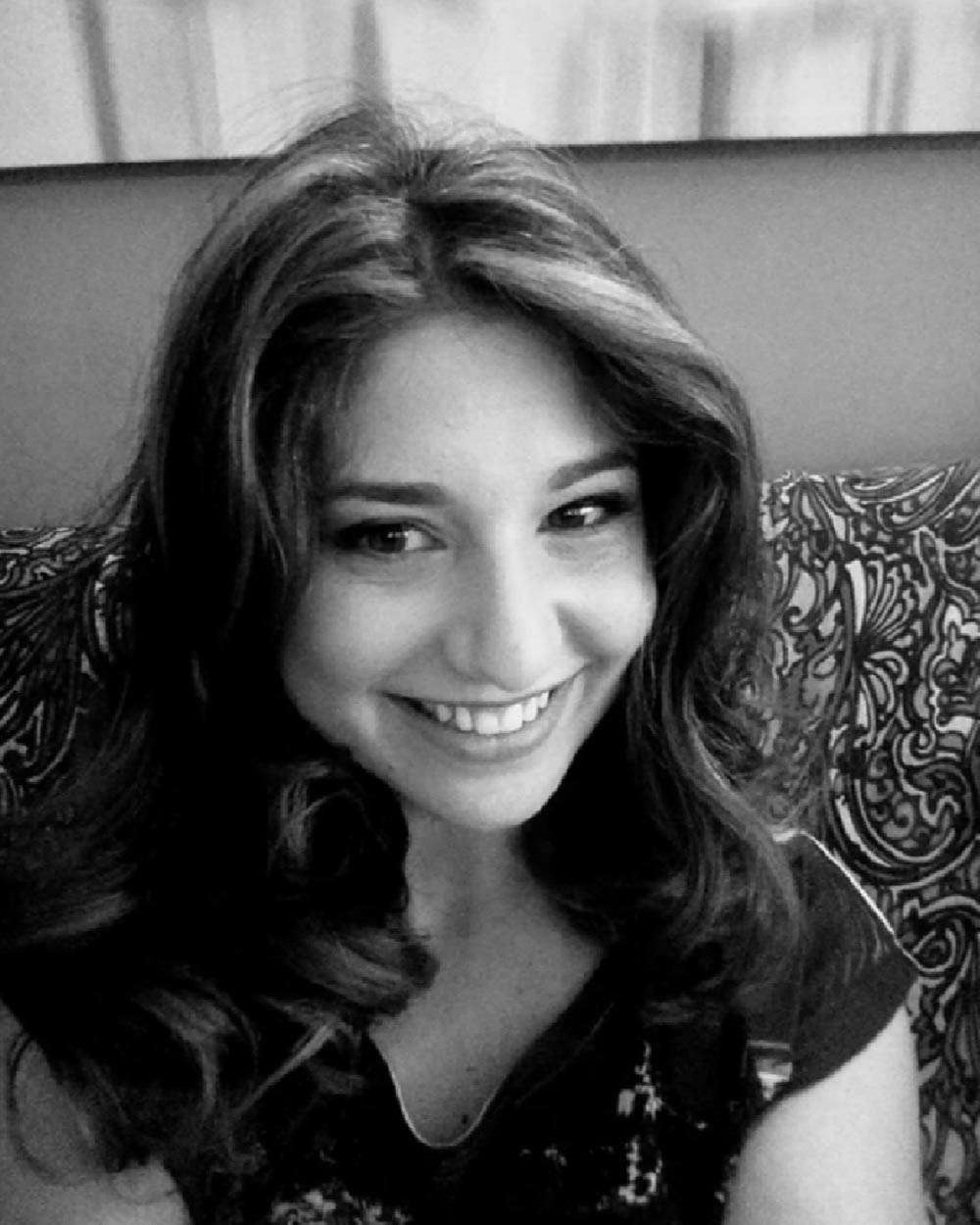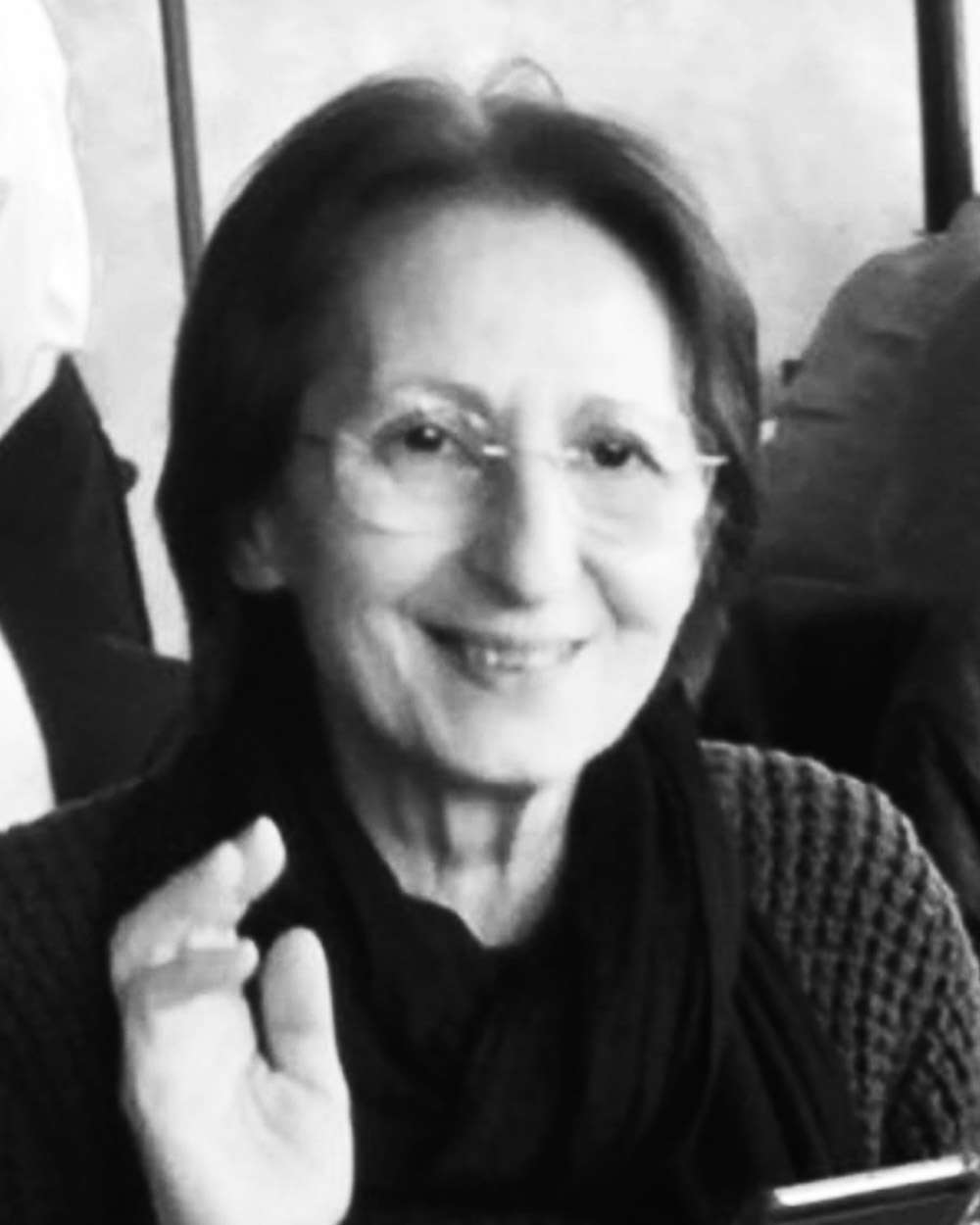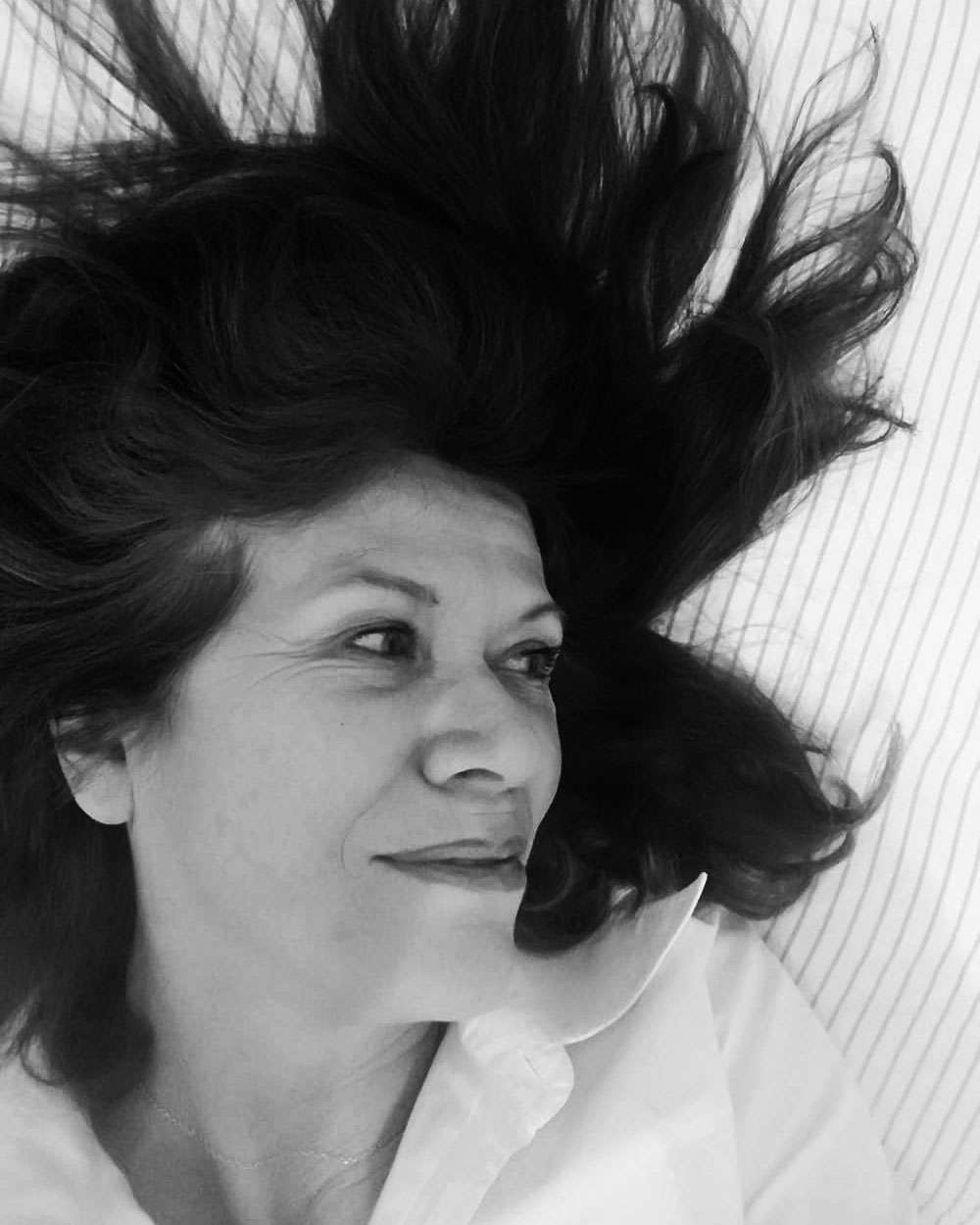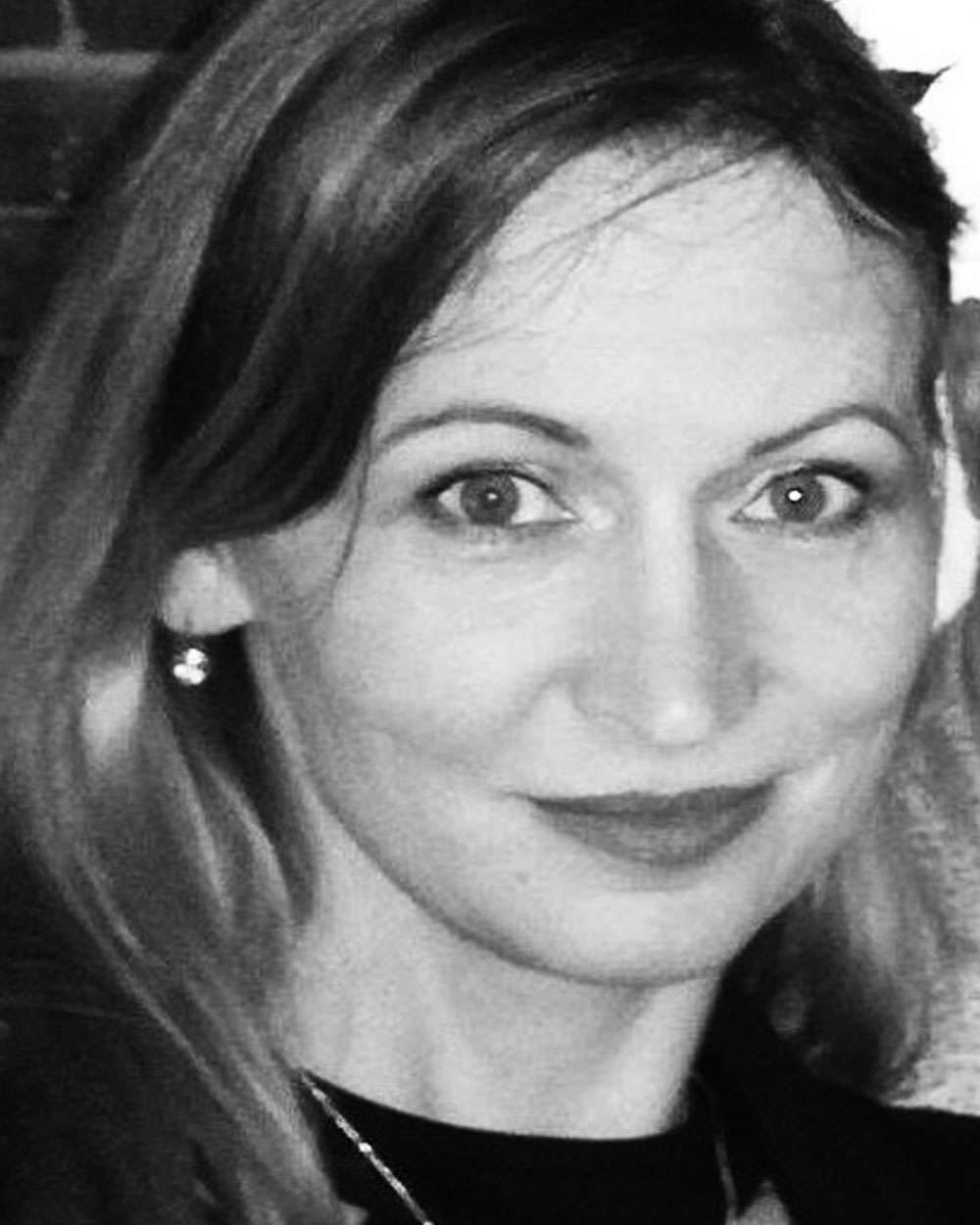 MEET OUR TAILORS

"Some have been with us since the beginning, some joined us on the way but what is certain is that the brand wouldn't be the same without them.
They bring ideas to reality, putting all their craft and knowledge into the brand.
I could never thank them enough for their support."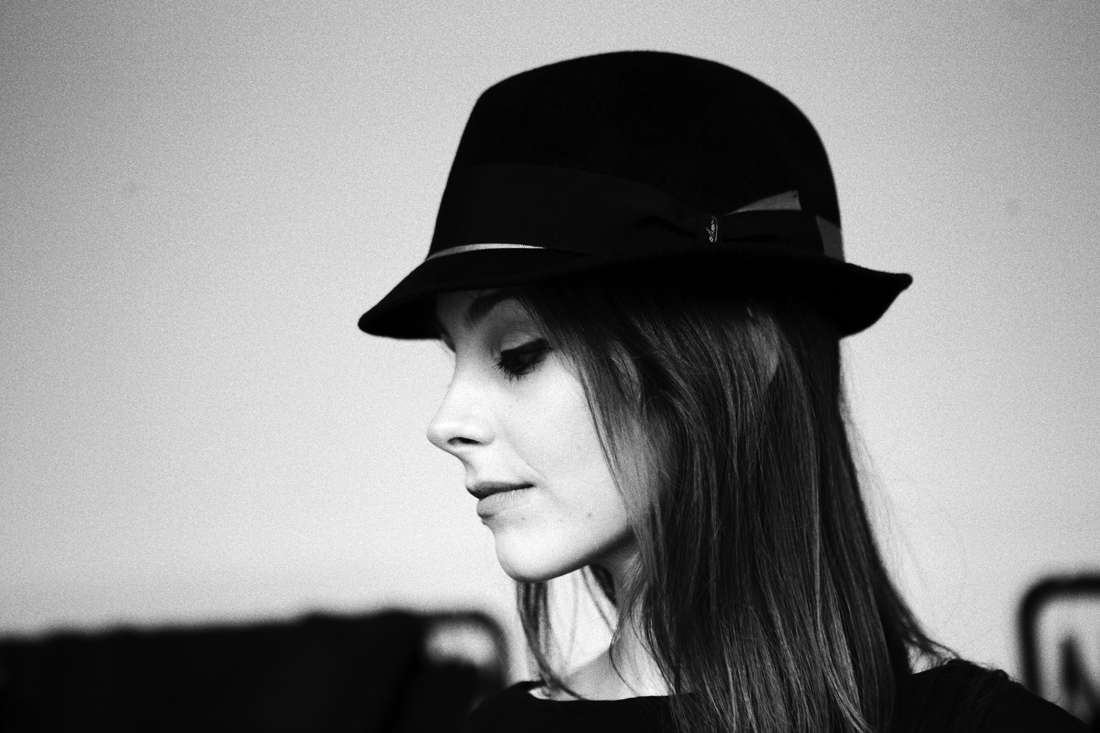 Just like a collector who carefully searches for particular items, Jessica draws her inspiration
from the hidden, the extraordinary, the unique.


Her own story in fashion began with a romantic escapade to Italy. When the time came to leave, Jessica decided to stay and graduate from the prestigious European Institute of Design (IED) in Milan. It was there where she would take her first steps into the industry, learning from the likes of Calvin Klein and Dolce & Gabanna.


Despite her intention to gain further experience, as her own visions came into fruition private buyers started knocking at her door, followed by international stores interested in her pieces.


In 2013, Jessica relocated to London. This Parisian designer can, however,
still be found travelling the world, always in search of inspiration.